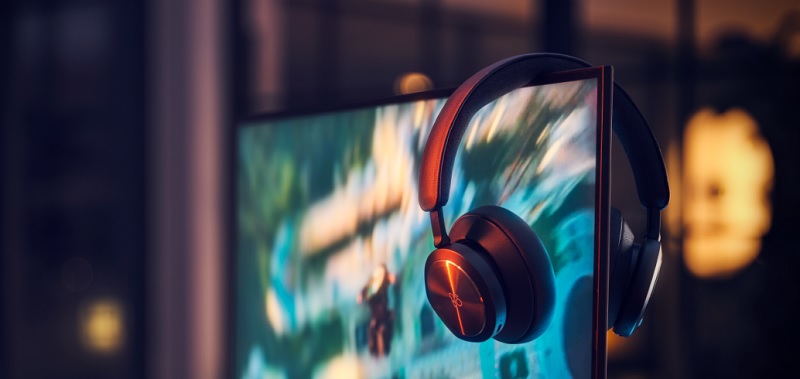 We recommend that you charge your Beoplay Portal before using them for the first time.
Connect the included USB-C cable to your Beoplay Portal and to a USB-A charging adapter and connect the charging adapter to a power supply.
Total charging time: Approximately 2 hours using the included USB-C cable.
Note: A charging adapter of a maximum of 5V / 3A can be used to charge your Beoplay Portal.