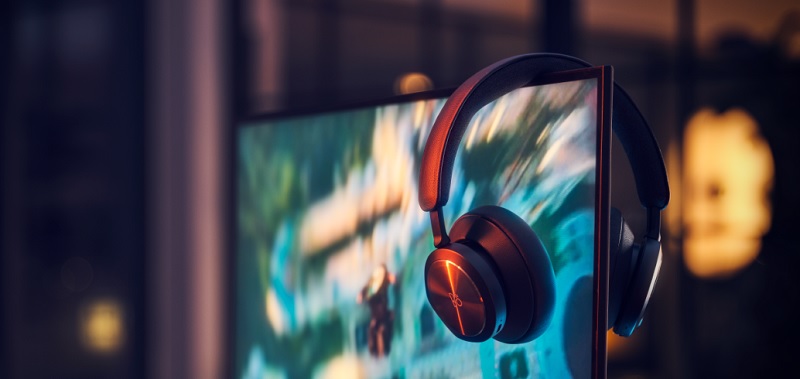 When you set up Beoplay Portal for the first time, they will automatically go into Bluetooth pairing mode.
We recommend setting up Beoplay Portal in the Bang & Olufsen app. This allows all the product features to be unlocked, ensuring that the latest software is downloaded and allowing the user to customise the product according to the personal preferences.
After the first-time setup, the steps to start gaming are found in the app.