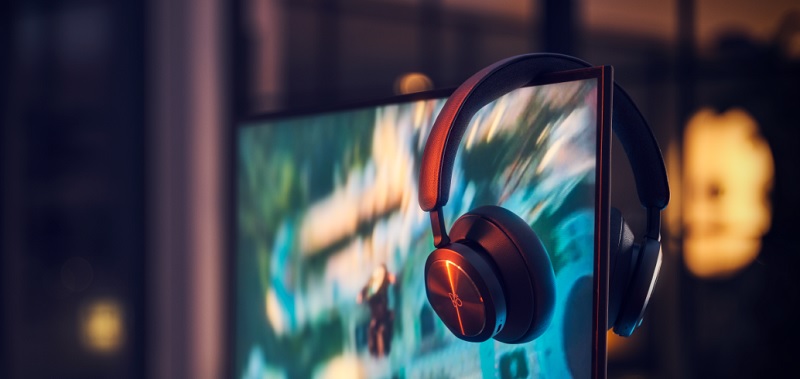 Yes, Beoplay Portal have an automatic power saving function that switches your headphones off after 15 minutes without an active audio stream. The power saving function is turned on by default and can be turned off in the Bang & Olufsen app. To turn the power saving function off, access the product page in the Bang & Olufsen app and simply disable "automatic standby" as shown below.
When the feature is turned on, if Beoplay Portal are not paired and streaming music or out of Bluetooth range for 15 minutes or more, they will automatically switch off to conserve power. However, if you want to switch them off while they are still within Bluetooth range, you can toggle the on/off switch to the off position.
The Bang & Olufsen app is available for download from the App Store and Google Play Store.