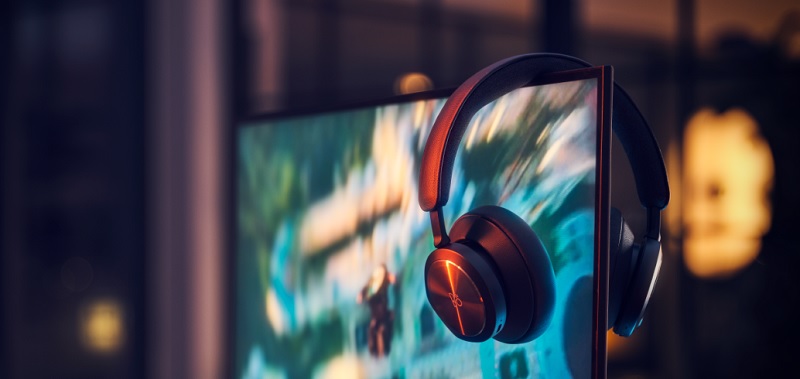 You can choose to start directly from Gaming Mode.
Switch on Beoplay Portal and then press and hold the "Xbox Connect" button to connect or use a cable (USB-C or 3.5 mm mini jack).
In any case, do not forget to set up Beoplay Portal in the Bang & Olufsen app.