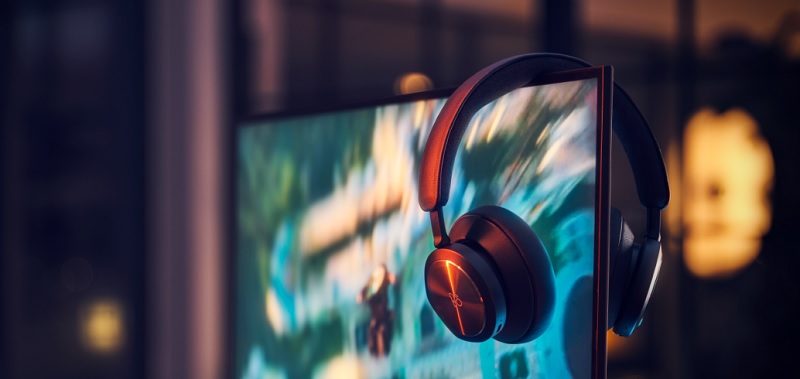 USB-C is the best wired connection for gaming.
- If Beoplay Portal are running out of power, you can plug in USB-C to charge the headphones. Please note that mini jack cannot be used for charging.
- Latency is improved
- Bluetooth pairing and connectivity will be disabled to simplify the gaming experience. Bluetooth LE is still enabled to allow communication with the Bang & Olufsen app.