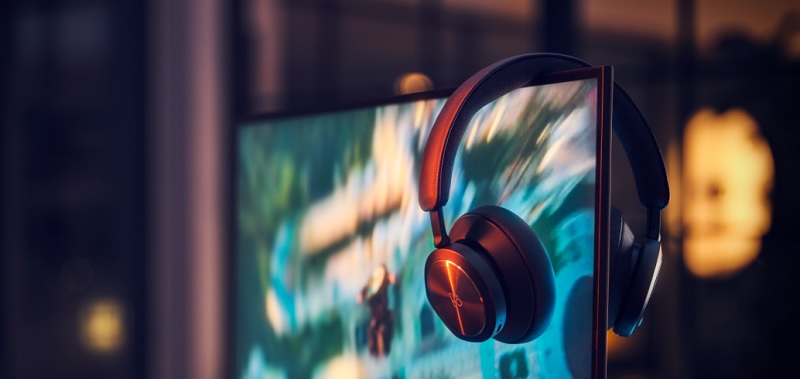 If you want to remove all paired Bluetooth devices or are experiencing issues with pairing, you can reset Beoplay Portal to factory settings as described below:
1

Charge Beoplay Portal for at least 20 minutes

Connect the included USB-A to USB-C cable to your Beoplay Portal and to a charging adapter, and connect the charging adapter to a power supply.
After charging your Beoplay Portal for 20 minutes, they are ready for the first-time setup.

Note: A charging adapter of a maximum of 5V / 3A can be used to charge your Beoplay Portal.




2

Switch on Beoplay Portal

To switch on your Beoplay Portal, simply press the Power/ Bluetooth button for less than 1.5 second.

3

Reset Beoplay Portal

Press and hold the Power / Bluetooth button for more than 8 seconds.
When the light indicator flashes red for 5 seconds, Beoplay Portal are reset to factory settings (all paired devices are removed).
After resetting you will need to pair your Beoplay Portal to your mobile device again. This means that you need to remove the product from the list of paired Bluetooth devices on your mobile device before adding them again as well in the Bang & Olufsen app.