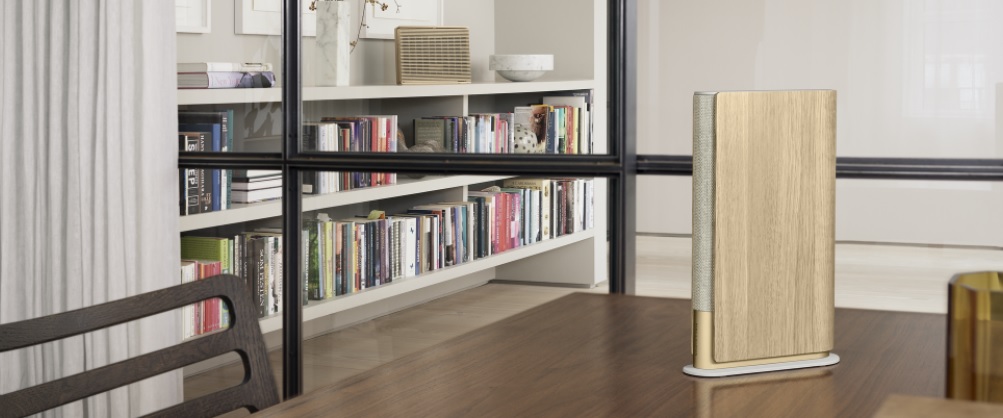 Yes. Currently you can use the Google Home app. More options will become available in the future.

Simply create a left/right speaker pair with your two Beosound Emerge speakers in the Google Home app. Then select the stereo pair for playback in the speaker menu of your audio streaming app for an immersive stereo experience.
Please note that you can only create a stereo pair in the Google Home app with two identical speakers (e.g. two Beosound Emerge speakers), and the pair will only play as stereo speakers when using Chromecast as source.