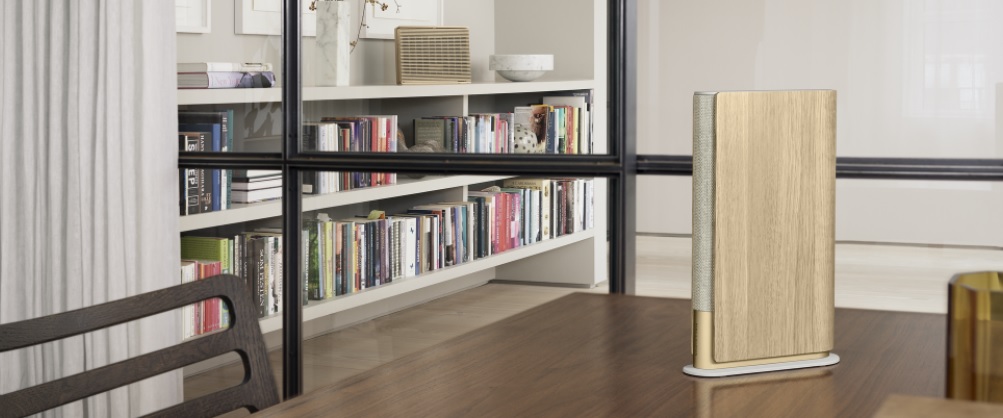 Yes. To mute the microphones, simply tap and hold the microphone icon on the top plate. 
On Beosound Emerge with Google Assistant built-in, four light indicators on the front will then turn orange to indicate that the microphones are temporarily muted.
On Beosound Emerge without Google Assistant, the microphone icon on top will turn red while muted.

To disable the microphones completely, use the microphone switch on the bottom of the speaker. The microphone icon on the top plate will turn off. 
Please be aware that when disconnecting the microphones, it is not possible to perform room calibration.