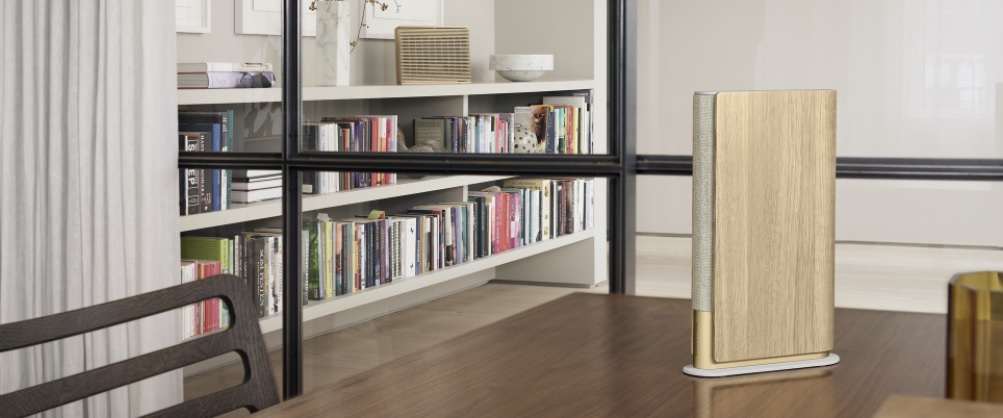 Beosound Emerge includes control directly on the top of the product. Here you can do the basic navigation - volume up and down, next or previous track - and you can enable the favourite buttons, where you can store radio stations from Bang & Olufsen Radio, Spotify playlists or a specific Google command (Google Assistant version only).

 

Connecting a Beoremote One BT, Beoremote Halo or Beosound Essence Remote will allow you to do basic control. Please note that MyButtons or source selection is not possible via Beosound Essence Remote.

You can also control the basic functions and set up personal sound preferences using the Bang & Olufsen app.