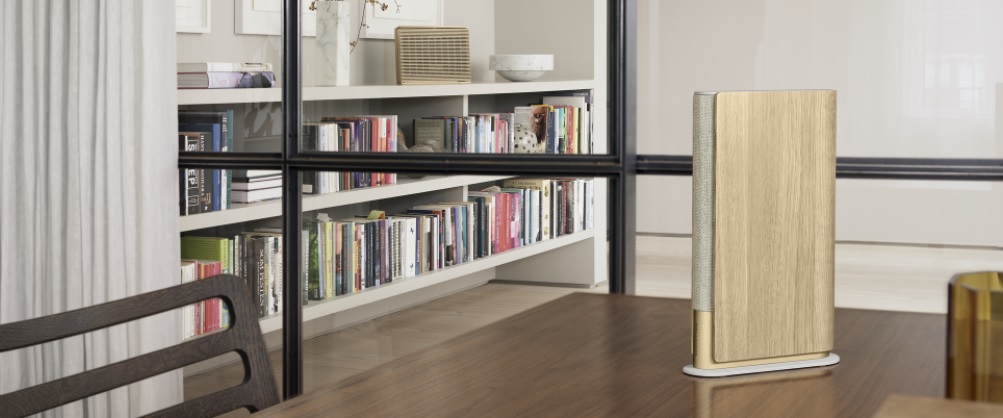 The Bang & Olufsen app offers different options to enjoy your music and personalise your experience.
Please note that not all features are supported by all products.
You can download the Bang & Olufsen app here:



Music

The Music section provides a selection of bands and playlists to choose from.
This feature requires a Deezer premium account.




Radio

Similar to Music, the Radio section provides a selection of radio stations to choose from.




Multiroom

The Multiroom section lets you distribute music using Beolink Multiroom. Simply start music on one speaker and add the room(s) you wish to play music in by pressing the + icon(s).




Listening modes

On the product page, you can access the Beosonic feature.
Just select your product in the product list to access the different listening mode options.




Software updates

Product software is updated using the Bang & Olufsen app. This helps ensure that your product always has the latest features.




Support

You can contact our Customer Care team directly from the app by tapping Support in the Settings section.
Select the product and issue in question and enter the details of your query, and our Customer Care team will do their best to assist.