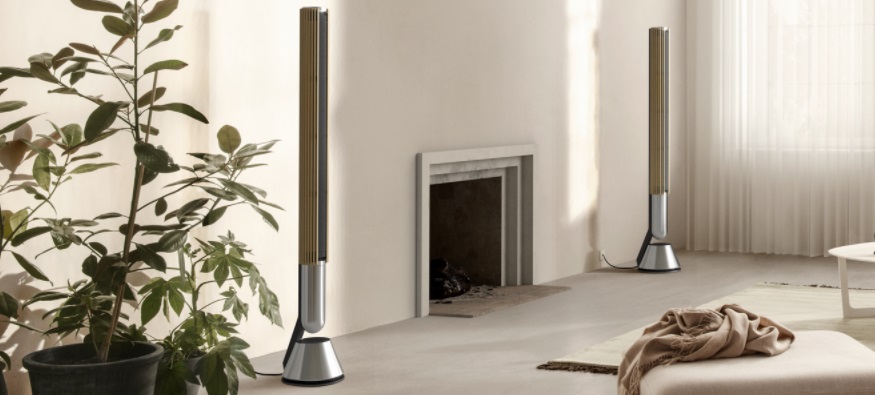 Beolab 28 includes control directly on top of the product. Here you can do the basic navigation – volume up and down, previous or next track – and you can enable the favourite buttons, where you can store Spotify playlists and radio stations from Bang & Olufsen Radio.

Pairing a Beoremote One BT or Beoremote Halo will allow you to do basic control.
You can also control basic functions using your connected device with advanced sound settings being part of the Bang & Olufsen app.
Please note if the speakers are in use with a TV, the control from the top panel and remotes will be ignored, until the TV is switched off.