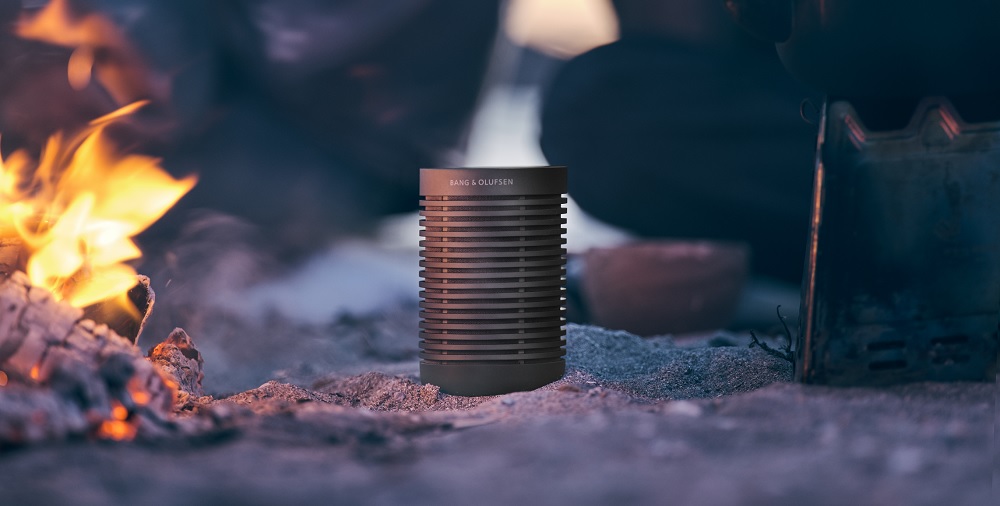 If you have two Beosound Explore speakers, you can use them as stereo speakers.
In order to set up your speakers to play the right and left audio signal for stereo sound, you can simply use the Bang & Olufsen app. You can download the Bang & Olufsen app here
1

Initiate Bluetooth pairing

Activate Bluetooth pairing on the speakers and pair them with your mobile device one by one. Follow the description found here.

2

Open the Bang & Olufsen app

Open the Bang & Olufsen app and add the speakers one by one by pressing the + sign in the upper-right corner of the screen.

3

Select the primary speaker

Tap on one of the added speakers. This speaker will become the "primary" speaker.
Scroll down to "Stereo Pairing" and press "Connect"

4

Select the secondary speaker

Tap on the other paired speaker. This will become the "secondary" speaker.
The speakers will now connect to each other and give a sound prompt to confirm that they are connected in wireless stereo.
The left and right channel can be swapped by pressing the icon with the two arrows.

If you wish to stereo pair two Beosound Explore speakers without using the Bang & Olufsen app, please refer to the article How do I set up True wireless stereo on Beosound Explore without using the Bang & Olufsen app?