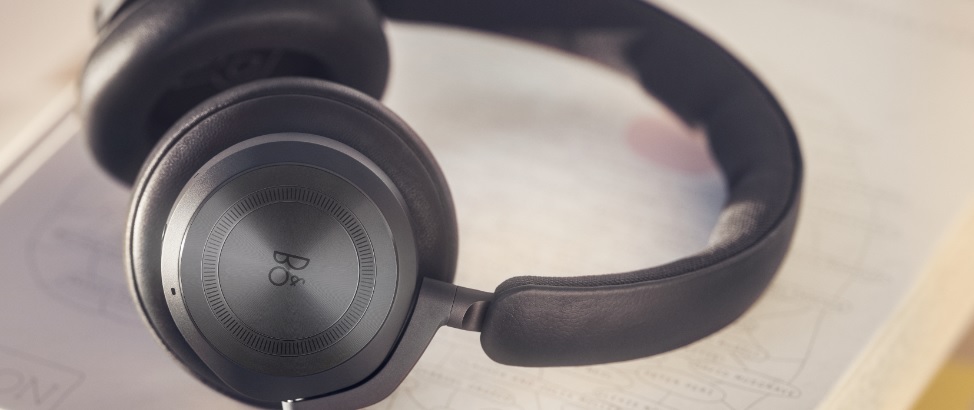 1.

In Windows 10, go to Settings and select Bluetooth and other devices

2.

Enable pairing mode on your Beoplay HX.

Refer to the article Beoplay HX Bluetooth connection for further assistance.

3.

Select Bluetooth

4.

Wait for Beoplay HX to appear in the device list with a headset icon .

Wait a few seconds for the connection to establish.

If you select the option shown with a device icon , audio will not work.

5.

Your Beoplay HX are now ready for use with Windows 10.