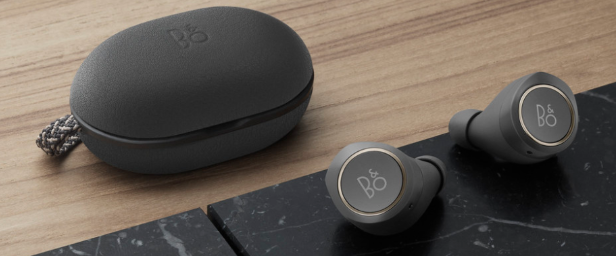 If you want to remove all paired Bluetooth devices or are experiencing issues while trying to connect, you can reset Beoplay E8 to factory settings as described below:
1

Fully charge the Beoplay E8

• Place both earbuds in the charging case
• Connect the included Micro-USB cable to the charging case and a charging adapter to a power supply.
• After charging the Beoplay E8 for around 2.5 hours, proceed to the next steps

Note: You can use a charging adapter of a maximum of 5V / 3A to charge your Beoplay E8.


2

Switch on Beoplay E8

• Remove both earbuds from the charging case
• Switch on your Beoplay E8 by tapping the right earbud
• The product indicator light will turn white which indicates that the Beoplay E8 are switched on.

3

Reset Beoplay E8

• Press and hold both earbuds for 10 seconds

The right earbud will start flashing red which indicates that Beoplay E8 has been factory reset

After resetting you will need to pair your Beoplay E8 to your mobile device again. This means that you need to remove Beoplay E8 from the list of paired Bluetooth devices on your mobile device before adding them again.


Click here for instructions on how to establish a new Bluetooth connection.