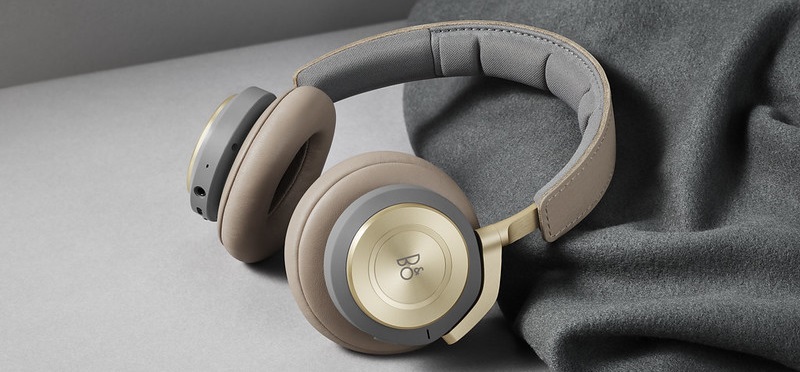 Follow these steps to set up the Google Assistant:
"Unpair" Beoplay H9 3rd Gen from your Android device.
Restart Beoplay H9 3rd Gen.
Turn Bluetooth in your device off and on again to reinitiate Bluetooth pairing. Learn how to connect Beoplay H9 3rd Gen using Bluetooth by clicking here.
Wait for the prompt "Finish Setup" or "Tap to pair with this device" and follow the instructions to set up your Google Assistant on this device.
If no prompt appears after a while, reset Beoplay H9 3rd Gen to factory settings and repeat the steps from the start.