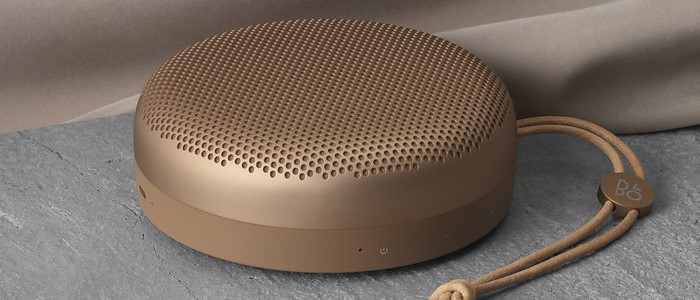 Note: If there is no audio in your Beoplay A1, open the sound mode (speaker selection) on your phone and select the setting that will transfer the call to the Beoplay A1.
You can also use your mobile device or the Bang & Olufsen app



Answer a phone call




• Short press to receive incoming calls.

• Long press to reject or terminate calls.




Connect via USB to PC

• Connect Beoplay A1 to a computer via USB cable to use it for conference calls.

Call button functions

• Short press to mute or unmute the microphone during a call.
• Double press to transfer audio to the connected mobile device
• Long press to activate voice recognition.