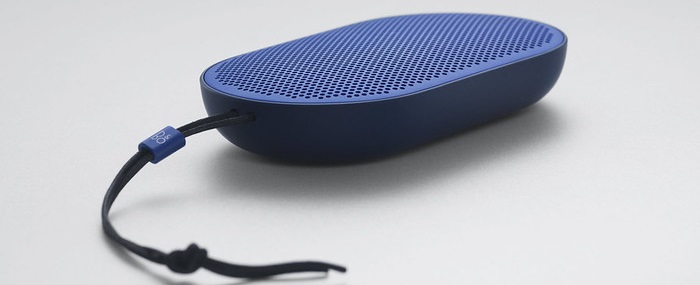 If your Beoplay P2 does not switch on, and the indicator light does not indicate when charging or the light indicator is stuck in green, solid blue, or red, you can perform a hardware reset.

A hardware reset is triggered by as follows:
Press and hold the button on the speaker.

Plug the charging cable into an adapter connected to a wall socket or PC.

While still pressing the button, connect the previously mentioned charging cable into the device.