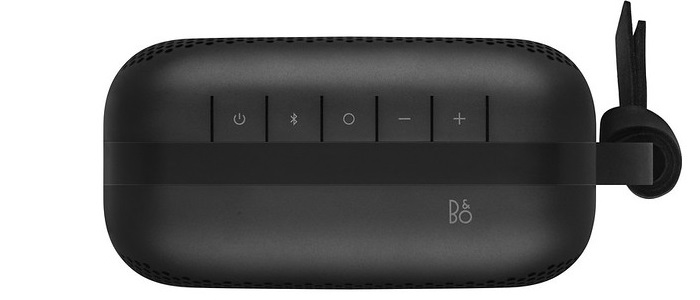 If you play music at moderate volume levels (at volume step 14 of 32), the battery of your Beoplay P6 is capable of running for up to 16 hours.

In general, battery life depends on the volume level and intensity of the music. This means that the battery drains faster when you play at high volume levels or you play music with high intensity, such as heavy metal.
Make sure to keep your Bang & Olufsen product out of direct sunlight to prevent the battery from overheating, both when using and storing the product.
Make sure to charge the battery so that the battery level is not low a longer period of time (weeks/months). The preferred battery level before storage is about 60-70%.
Avoid charging your product too often. In general, rechargeable batteries perform best when kept between 20% and 80% battery charge.