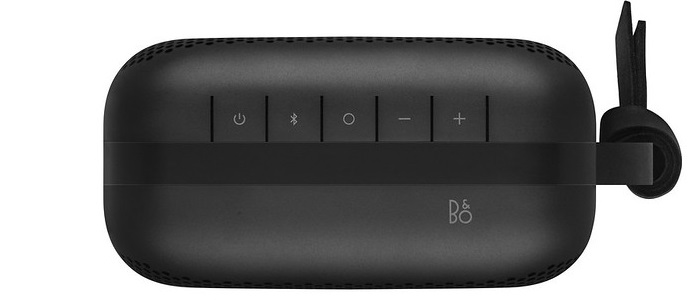 To enjoy the latest features, we recommend that you always install the latest software version. You can update the software via the Bang & Olufsen app: Select the product and tap "Product Settings -> Software -> Update Software".

You can download the Bang & Olufsen app here
You can also update using a Mac or Windows computer. Install the Beoplay Software Updater here and follow the steps below:
1

Open Beoplay Software Updater

Select Beoplay P6 from the list of products.
Click Download to start downloading the update.


Note:

Download times may vary depending on your Internet connection.


2

Reset your Beoplay P6

• Connect the USB cable to your computer and then to your Beoplay P6.
• Perform a factory reset by pressing and holding the Bluetooth and power buttons simultaneously until the product indicator turns from red to white.


3

Update the software

• Once reset, Beoplay P6 will begin to update.
• Once updated, disconnect the USB cable from your Beoplay P6. Your Beoplay P6 is now ready for use.