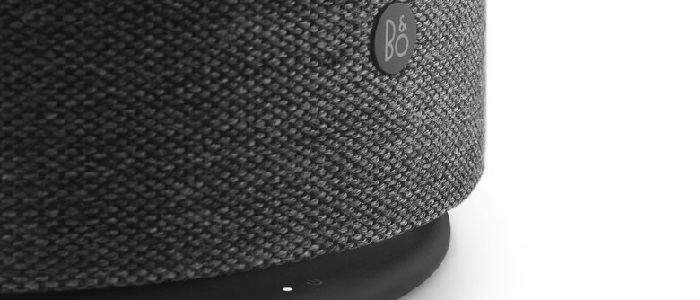 Yes, to ensure that your Beoplay M5 has the latest features and improvements, automatic system software updates are enabled by default - this is the recommended setting.

You can change this at any time by doing the following:
1. Open the Bang & Olufsen app.
2. Select "Beoplay M5."
3. Select "Product Settings."
4. Select "Software" and disable updates.
The app is available for download from the App Store and Google Play Store.