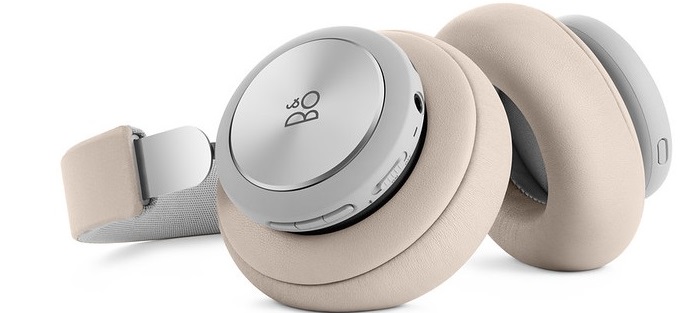 Follow these steps to set up the Google Assistant:
• "Unpair" Beoplay H4 2nd Gen from your Android device.
• Switch off the Beoplay H4 2nd Gen and then on again.
• Turn Bluetooth in your device off and on again to reinitiate Bluetooth pairing. Learn how to connect Beoplay H9 2nd Gen using Bluetooth by clicking here.
• Wait for the prompt "Finish Setup" or "Tap to pair with this device" and follow the instructions to set up your Google Assistant on this device.
• If no prompt appears after a while, reset Beoplay H4 2nd Gen to factory settings and repeat the steps from the start.