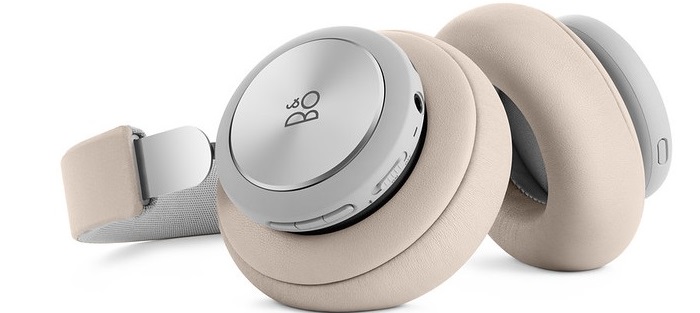 Beoplay H4 2nd Gen remember up to 8 paired connections. When switched on they will attempt to reconnect to previously paired devices automatically.
1

Switch on Beoplay H4 2nd Gen

• Move the switch to the "I" position to switch on Beoplay H4 2nd Gen. The product indicator light will turn white which indicates that the Beoplay H4 2nd Gen are switched on.

2

Initiate Bluetooth pairing

• Move the switch to the top position and hold it there for 2 seconds to initiate Bluetooth pairing. Release the switch when a sound is heard and the indicator starts flashing blue.


3

Connect to your favourite device

• Turn on Bluetooth on your device (phone, computer, tablet, etc.) to scan for new devices.
• Beoplay H4 2nd Gen will appear as an available connection.
• Tap Beoplay H4 2nd Gen to connect.
• Your Beoplay H4 2nd Gen is now ready to be used.