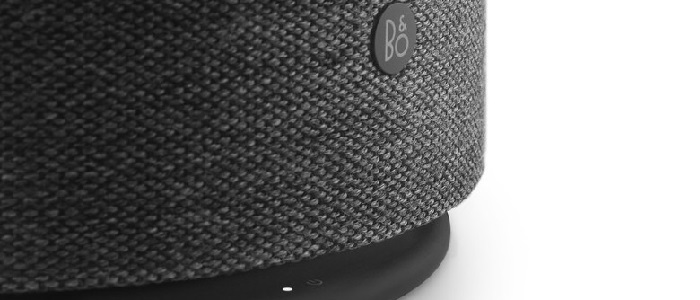 If you want to set up your Beoplay M5 or change the wireless network connection, you can do so by using your web browser. To do this, you may find the below steps useful:
1

Press the configuration button

Press the configuration button (D).
Wait for the LED indicator to flash orange and let go.



2

Open your wifi menu

• On your phone, tablet or PC look for the wifi options.
• Connect to the network "Beoplay M5_xxxxxxxx"

3

Open your web browser

Enter the address

"192.168.1.1" in the address bar.

4

Step-by-step set up

Follow the instructions displayed on your web browser to connect your M5 to your wifi network.

5

You Beoplay M5 is connected

The LED indicator will turn solid white indicating your device can now be operated using the Bang & Olufsen app. The Bang & Olufsen app is available for download from the App Store and

Google Play Store

.
If you experience difficulties setting up Beoplay M5, then use a cabled connection as an alternative. Learn how to connect Beoplay M5 to a cabled connection here.