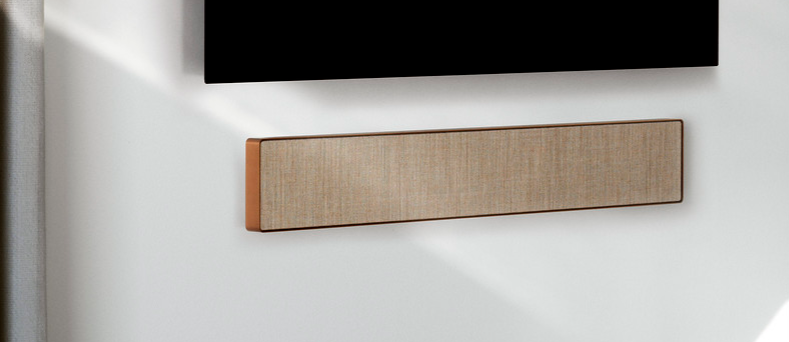 Yes, you can pair Beoremote One BT with your Beosound Stage to control your music sources.

If you have an LG C9 OLED TV or newer compatible version, you can use Beoremote One BT to control both your TV and your Beosound Stage. This allows you to have the full Bang & Olufsen experience including MyButtons and direct access to your TV and audio sources.

For more information on how to install and operate, click here. Please note that before setting up your Beosound Stage with an LG C9, you need to disable a setting called Auto Device Connection in the TV. Learn how to do so here.
Before installing an LG C9 in an integrated setup with a Beosound Stage or a Beovision Harmony, it is very important that the setting Auto Device Connection is disabled.
If Auto Device Connection is enabled, the CEC control of all connected HDMI sources is disabled, and Beoremote One will not be able to control these sources.

The video in the link below shows how to reset an HDMI input and regain CEC control if Auto Device Connection was not disabled before connecting HDMI sources. Please click here watch the previously mentioned video.