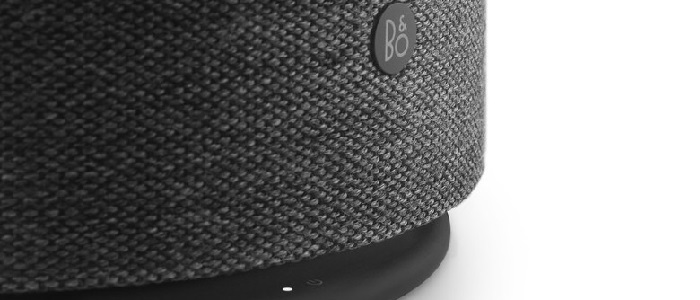 Beolink Multiroom allows you to play music on your bedroom speaker and then add your kitchen speaker to the experience, provided that both are compatible with Beolink Multiroom.

You can start a Multiroom experience by following the simple steps below:

Open the Bang & Olufsen app.

Enable Beolink by tapping the settings symbol in the upper-right corner, selecting "Beolink" and enabling the setting "Enable BeoLink."

Start playback on your Beoplay M5 or another compatible product in the Bang & Olufsen app. Learn how to add your Beoplay M5 to the app here.

Select "Multiroom" in the bottom banner.

Tap the "+" symbol to add the Beoplay M5 or other compatible product to the Multiroom experience. Music will now play on both speakers. Additional products can be added by repeating this step.