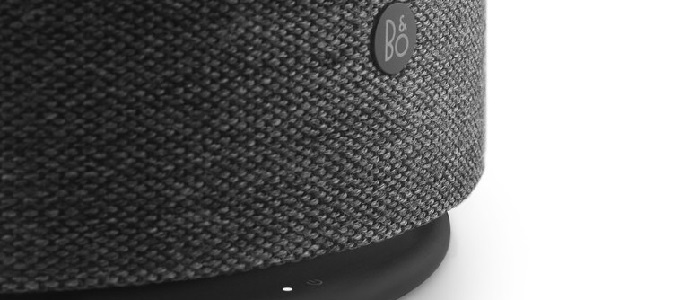 As a point-to-point source, Bluetooth on Beoplay M5 is always open for pairing. To turn this setting off, follow the steps below.
1. In the Bang & Olufsen app, go to the "Settings" menu (the settings icon in the upper right)
2. Select "Products"
3. Select "Beoplay M5"
3. Select "Configure"
4. Select "Bluetooth"
5. Select "Always Open"
6. Deselect "Enable Always Open Mode"