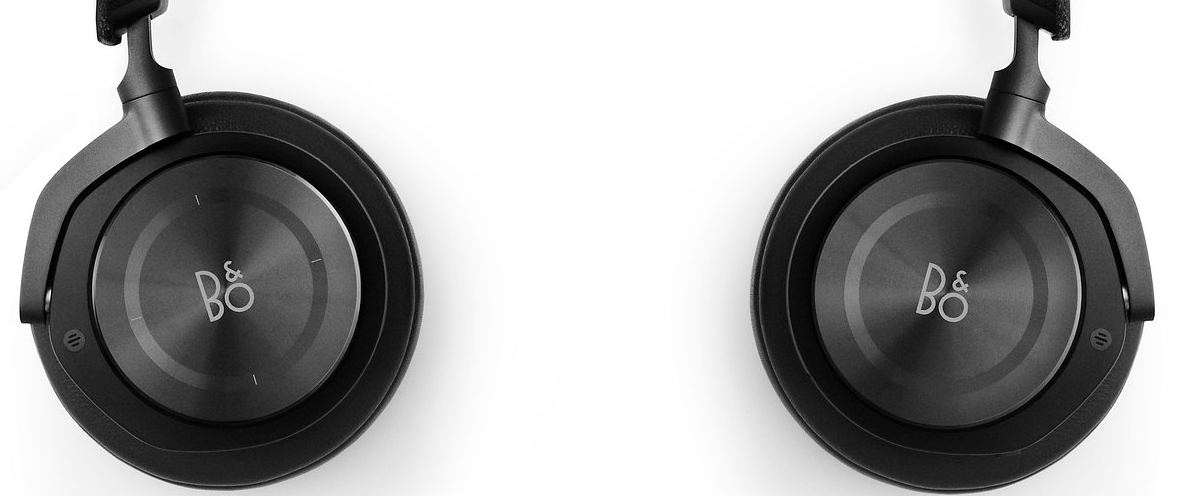 The intuitive controls for your Beoplay H8 let you answer, reject and end a phone call simply using the touchpad on your device.
Note: If there is no audio in your Beoplay H8, e.g. if you answer the call directly on your phone, open the sound mode (speaker selection) on your phone and select the setting that will transfer the call to the Beoplay H8.
Alternatively, you can change the 'Call Audio Routing' setting to 'Bluetooth Headset' instead of 'Automatic' (applies to iPhone only).
Please note: Only phone calls and Facetime calls will be directed to the headset, not calls from VoIP services such as Microsoft Teams.



Answer or reject a phone call

Tap the Bang & Olufsen logo to accept a call.
Long press the Bang & Olufsen logo to end a call.
Double-tap to redial the latest number.




Volume controls.

Circle clockwise or counter-clockwise for volume adjustment.




Voice recognition

When a call is active, swipe forward to transfer it from the headphones to the smartphone.