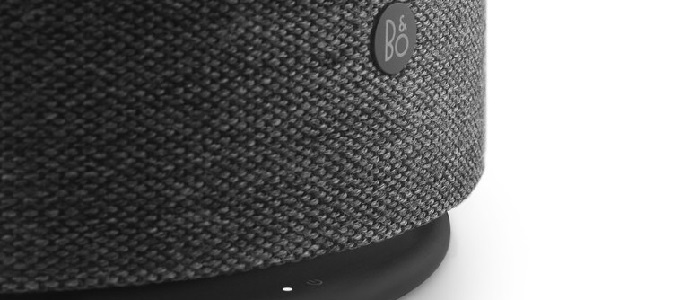 If you want to set up your Beoplay M5 or change the wireless network connection, you can do so by using your web browser. To do this, you may find the below steps useful:
1

Press the configuration button

Press the configuration button (D).

Wait for the LED indicator to flash orange and let go.



2

Select your preferred network

On your iOS device, select the wireless network you wish to connect Beoplay M5 to.

3

Setup as a new AirPlay speaker

Go to "Settings" -> "Wi-Fi" on your iOS device and s

elect Beoplay M5 from "Set up new AirPlay speaker" at the bottom of the list of available networks.

Tap "Next"

And tap "Done"

When the "Set up complete" message appears.

5

Your Beoplay M5 is connected
If you experience difficulties setting up Beoplay M5, then use a cabled connection as an alternative. Learn how to connect Beoplay M5 to a cabled connection here.