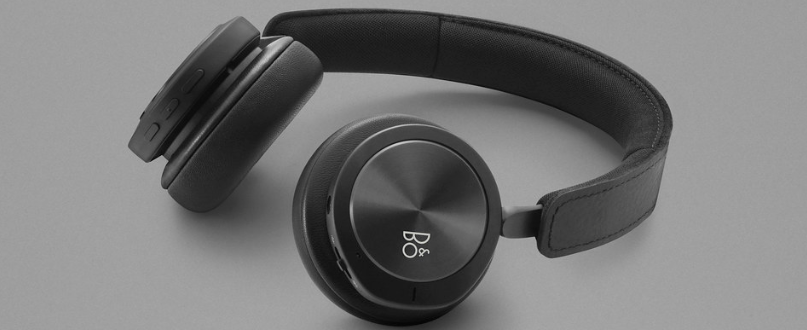 If you want to remove all paired Bluetooth devices or are experiencing issues with the proximity sensor or with pairing, you can reset Beoplay H8i to factory settings as described below:
1

Fully charge the Beoplay H8i

• Connect the included USB-C cable to the Beoplay H8i and a charging adapter to a power supply.
• After charging the Beoplay H8i for around 2.5 hours, proceed to the next steps

Note: A charging adapter of a maximum of 5V / 3A can be used to charge your Beoplay H8i.


2

Switch on Beoplay H8i

• Switch on your Beoplay H8i by short pressing the center button on the headphone.
• The product indicator light will turn white which indicates that the Beoplay H8i are switched on.

3

Reset Beoplay H8i

• Hold down the volume up and down buttons for around 10 seconds.

When the indicator flashes red for 2 seconds, the Beoplay H8i are reset to factory settings and all paired devices are removed.

After resetting you will need to pair your Beoplay H8i to your mobile device again. This means that you need to remove Beoplay H8i from the list of paired Bluetooth devices on your mobile device before adding them again.
Click here for instructions on how to establish a new Bluetooth connection.