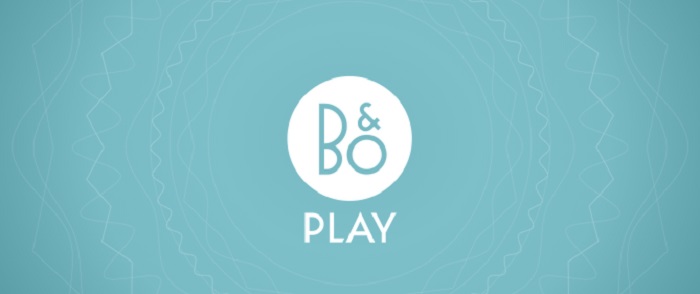 The Beoplay software updater will help you keep the firmware of your devices up to date, allowing you to enjoy the latest released features. The Beoplay software updater is available for Windows and Mac.

You can also update your devices using the Bang & Olufsen app. Click here for more details.
Supported devices:
- Beoplay A1
- Beoplay A2
- Beoplay A2 Active
- Beoplay H7
- Beoplay H8
- Beoplay H8i
- Beoplay H9
- Beoplay H9i
- Beoplay H9 3rd Gen
- Beoplay P2
- Beoplay P6
- Beoplay S3
- Beolit 15
- Beolit 17


*** Please be aware the updater is only in English.
*** You will need a USB data cable (that supports data transfer) to connect your device to your PC/Mac for the update.
Beoplay Software Updater for Mac
Beoplay Software Updater for Windows