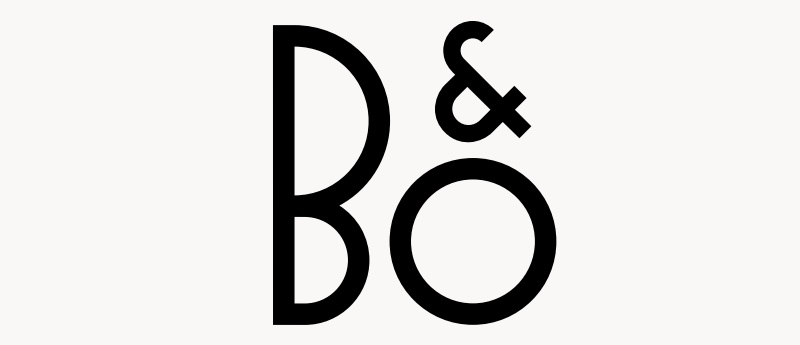 You can create log files containing details about the performance of your product using the Bang & Olufsen app as follows:
1

Access the settings menu

If your product has not been added to the Bang & Olufsen app, please learn how to do so here.

From the front page of the app, tap the settings icon in the upper-right corner of the screen.

Tap 'Products'

Select the product you wish to create log files for.



2

Submit logfiles

Tap 'Configure'.

Select 'About'.

Tap 'Diagnostics and usage'.

Select 'Submit logfiles'.
Tap on the 'Submit' button so our support team can receive the details and investigate the experienced issue.