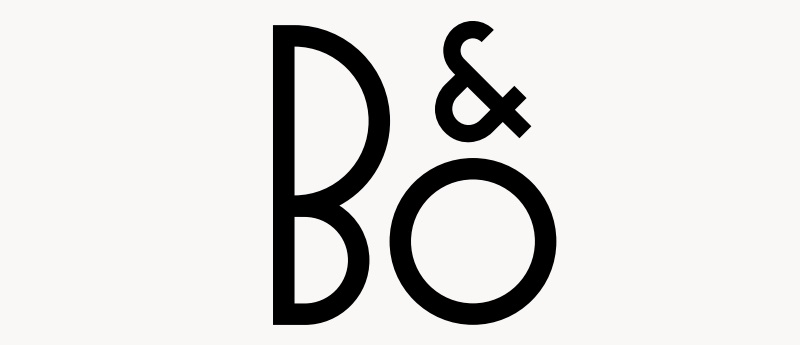 You can use the Bang & Olufsen app to turn on and off the Bluetooth pairing mode of your product, provided this is supported by your product. Some products offer the option to set Bluetooth open for pairing all the time, and some have this setting enabled by default.
1

Open the product settings menu

Select your product in the Bang & Olufsen app. If it has not been added to the app, please learn how to do so here.

Tap 'Product settings'.

Tap 'Configure'.



2

Enable/disable always open mode

Tap 'Bluetooth'.

Select 'Always open'.

Set or remove check-mark in 'Enable always online mode' according to your preference.