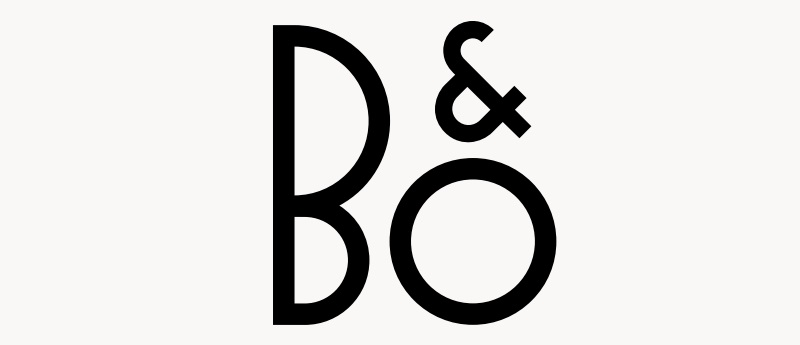 Provided it is connected to the Internet, your product will automatically receive software updates to ensure you enjoy the latest features as soon as they are available. You can, however, disable this setting as follows:
1

Open the settings menu

Tap 'Products' and select the product that you wish to change the update settings for.
Tap 'Product settings'

Tap 'Configure'.

Tap 'Update product software'.



2

Select your preferred setting

Setting a check-mark will allow your product to receive software updates automatically. Otherwise, you will need to update your product manually.