To set up your product, download the Bang & Olufsen App.
From this app, you can set up and get the most out of your Beosound 1 with Google Assistant.
When you first start the Bang & Olufsen App, you will be asked to create a user account.
To set up your speaker, click to add a new product. If you already have an account this can be found under settings.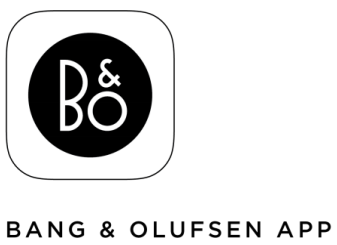 Next: Make sure your Beosound 1 with Google Assistant has power