There are three different ways to pair a new Beoremote One with your Beovision Harmony:

1. Via the Beovision Harmony menu.
Open the Bang & Olufsen TV app from the Home menu and select Sound & BeoLink and Service. Remember to set your remote control in pairing mode before initiating the pairing.

2. Via the Bang & Olufsen app.
Select your Beovision Harmony in the app, select Product settings and then Remote controls.

You can download the Bang & Olufsen app by scanning the below-illustrated QR code with your smartphone.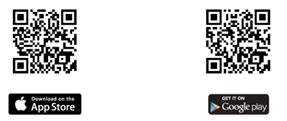 3. Via the PAIRING button on the back of your Beovision Harmony.
Pairing is initiated by pressing and holding the button for 1.5 seconds.
This button is only accessible in TV mode when the speaker covers are open.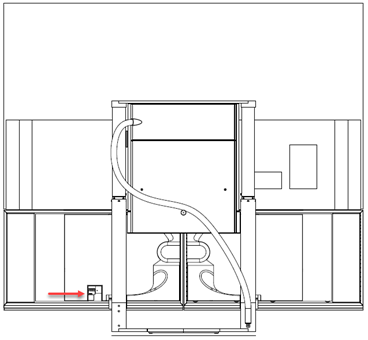 If the TV speaker covers are closed, then you can move them manually by pressing the up button on the movement control located in the connection panel.