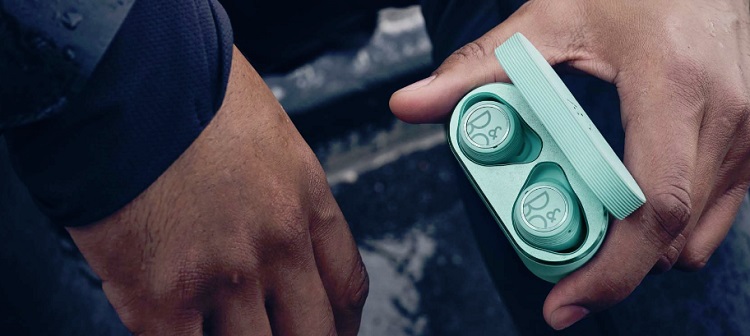 The intuitive controls for your Beoplay E8 Sport let you activate all of your favourite features. These include play/pause, changing tracks, taking calls, and more. Here are the most important features you need to know about.

Note: You can also use your mobile device or the Bang & Olufsen app



Volume control

Tap and hold the left or right earphone to adjust the volume.




Play or pause

Tap the right earphone to pause or resume playback.




Skip tracks

Double-tap the left earphone to skip to the previous song and double-tap the right earphone to skip to the next song during music playback.




Voice activation

Triple tap the right earphone for voice activation.