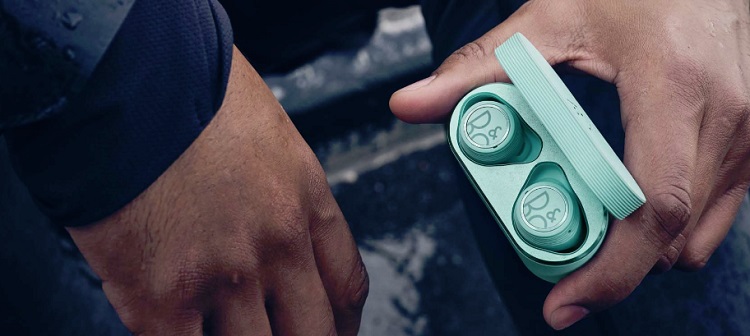 Yes. By enabling the "Automatic standby" setting in the Bang & Olufsen app, the Beoplay E8 Sport will automatically switch off to conserve power if they are not paired, out of Bluetooth range, or no music is streaming for 15 minutes or more.
If your Beoplay E8 Sport are still within Bluetooth range, you can place them in the charging case to switch them off.
To prevent the battery from draining completely, just make sure that both earphones are stored in the charged charging case when not in use. If the charging case does not have any battery charge, it will drain the battery of the left earphones.