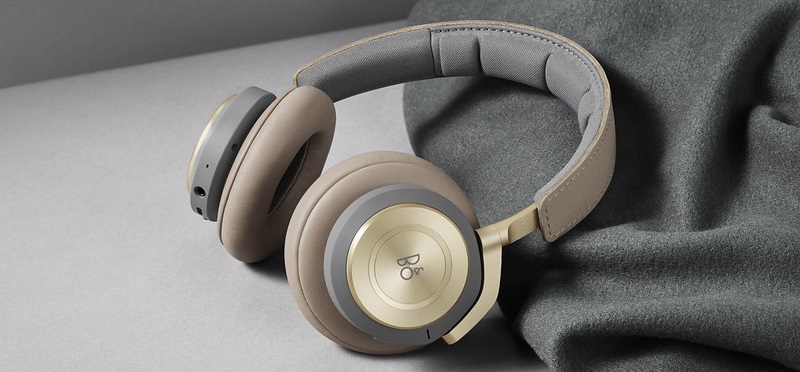 Active Noise Cancellation (ANC) is a feature that allows you to reduce unwanted sound by adding a second sound specifically designed to cancel the first.



ANC operation - cabled

•When the mini-jack cable is connected, move the switch to the bottom position (OFF) to disable ANC.
•Move the switch to the middle position (ON) to enable ANC.




ANC operation - wireless (Bluetooth mode)

•Use the touchpad to control ANC in wireless mode.
•ANC is enabled when the headphones are switched on and the indicator
light turns white.
•Swipe from top to bottom to disable ANC.
•Swipe from bottom to top to enable ANC.