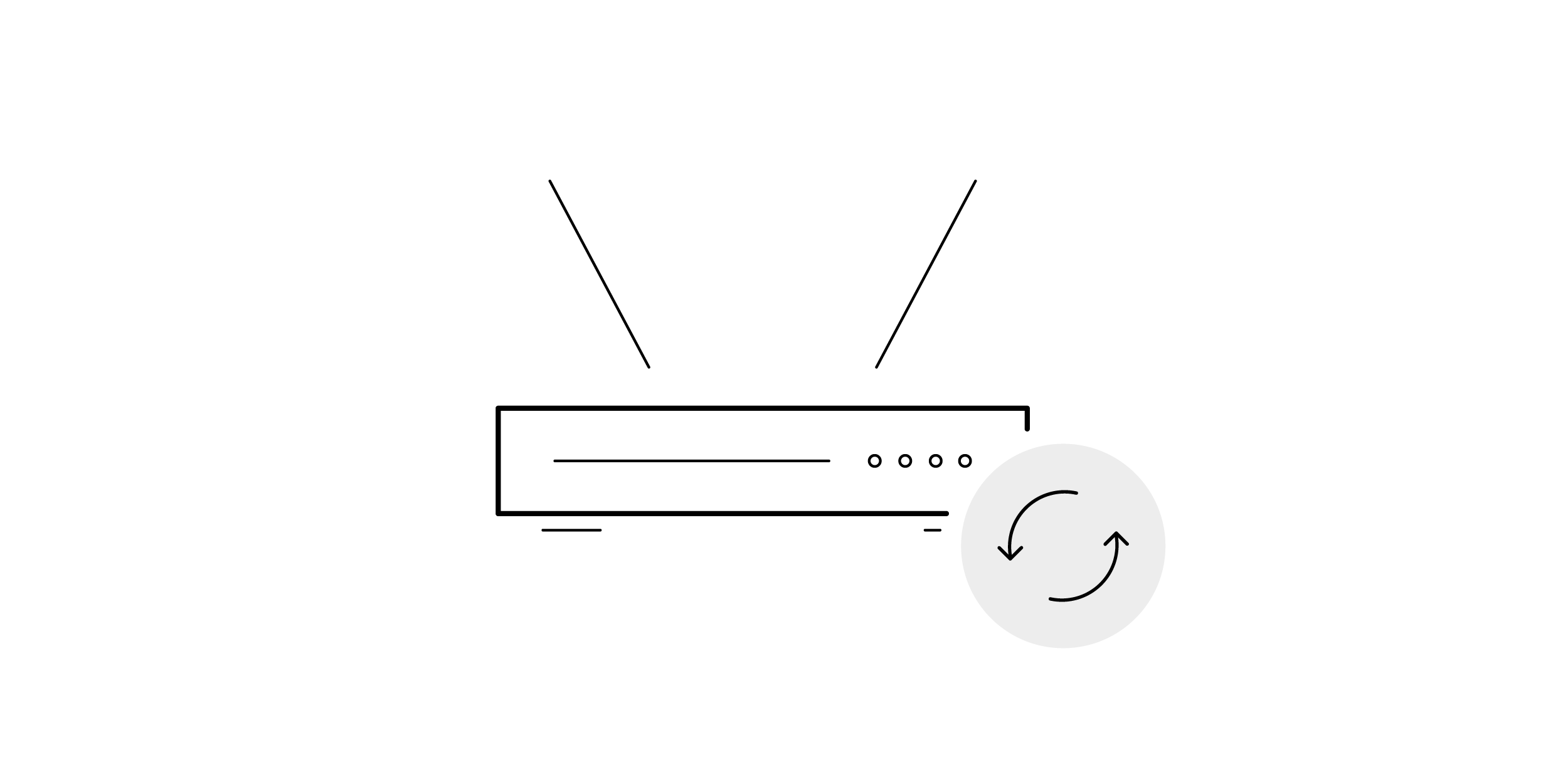 Some network issues may be caused by the software of your router not being up to date. Always check that your router is updated with the latest software.

How you update your router is often described in your router's user manual. If you are unsure how to update your router, please contact your Internet Service Provider for further information and assistance.
You can also view Add multiple access points if you want to know more about how to optimise and maintain your Wi-Fi network.