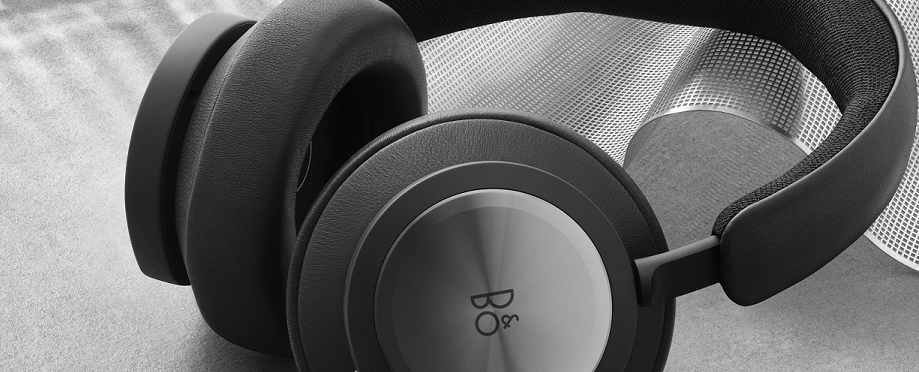 When connected via the Beocom Link A or C dongle, Beocom Portal deliver an outstanding call performance with low latency and reliable connection.
1

Switch on Beocom Portal

Press the Power/Bluetooth button on the right earcup for 1 second.

Beocom Portal support connection with Beocom Link A or Beocom Link C which is paired with the headphones.

This means that when the dongle is inserted into a USB port, and Beocom Portal are switched on, the two will automatically connect to each other.


The product light indicator will turn white on both the dongle and Beocom Portal which indicates that they are switched on.
Note: After the first-time setup, you do not need to set your headphones in Bluetooth pairing mode to establish a connection. The dongle and the headphones will remember the previously established connection.
If you plug your Beocom Link A or Beocom Link C into another device, you do not need to pair it again.
2

Setup in Bang & Olufsen app

Download the Bang & Olufsen app if not already installed on your device. In the app you can add the product and from there you can update the software, create your own sound profile in Beosonic and much more. Your new Beocom Portal will automatically appear when opening the app and ask if you wish to set them up.
You can download the Bang & Olufsen app here: