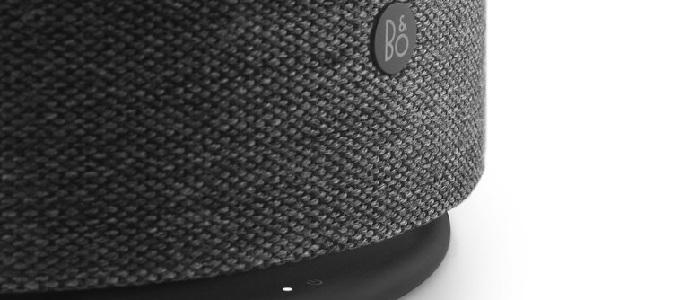 If you experience difficulties connecting your Beoplay M5 to Wi-Fi, you may find the below tips useful:
Reset
- Reset Beoplay M5 (learn how to reset Beoplay M5 here).
- Restart your mobile device and ensure it is connected to the same Wi-Fi network as Beoplay M5.


- Open the Bang & Olufsen app to set up Beoplay M5 again.

Incorrect password
- Prompt saying "incorrect password, please try again", please ensure the password you are entering is correct and enter it again.
Network names containing special characters


- Wi-Fi network names that contain special characters are not supported by Beoplay M5. If your Wi-Fi network name contains special characters, remove them before connecting your Beoplay M5. Alternatively, connect to a different network.

Cabled connection


- If you still experience Wi-Fi issues, connect Beoplay M5 to a router using an RJ45 Ethernet cable and follow the setup procedure to test the wireless setup. If you are able to set up Beoplay M5 when connected to the router via cable, try changing the Wi-Fi channel on the router to one that is less crowded.
If you are still experiencing difficulties, please contact our support team here.